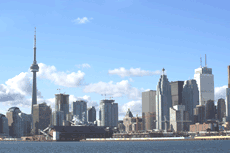 With our roots based here in Toronto, Canada, Future Security Technologies Inc. has rapidly expanded its operations since inception in 2008.  We now have offices in Montreal, Vancouver, and New York to be able to better serve our loyal clientele right across North America, Mexico, and the Caribbean.
Working daily with law enforcement officials, we strive to provide the most up to date products and services available today on the market.  Whether you require the latest in Security Product Technology, state of the art Global GPS Tracking services, Threat and Risk Assessment Consultation, Security Guard Training services, or the most recent in Encryption services, we have it all.  So whether you're an individual, small business, or corporate enterprise, our experienced security consultants are here to serve you with confidence.  Personal safety for any individual is our biggest concern!
We make every effort possible to provide 100% customer service excellence and we want to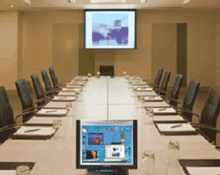 ensure that every experience you have with us is an unforgettable one.  In the unlikely event that you are not 100% satisfied with your experience with us, we encourage you to contact our customer service team at your first opportunity and allow us to remedy the situation immediately.

We look forward to assisting you and your loved ones in being the safest that you possibly can be!